Fast4 is temporarily suspended until further notice
Fast4 Tennis has arrived at Morningside!
Fast4 Tennis is the latest initiative from Tennis Australia. In 2017 the Morningside Tennis Centre will be holding a Fast4 Tennis League every Thursday evening from 7.30pm. The cost of the Fast4 League is just $17 and players will play 3 x Fast4 sets each session. Players are graded for Fast4 Tennis and put into a league of similar standard – if you win your league you move up the following week, if you finish last you move down. This ensures you are always playing against new players of an appropriate standard. Playing standards vary however if you're new to tennis we recommend going into one of our adult coaching programs first to build up your level to competition standard.
What is FAST4 Tennis?
In the same way Twenty20 cricket has revolutionised how cricket is played, FAST4 Tennis is a speedier form of the traditional game, intended to encourage audiences around the world to get back into tennis.
How did it start?
FAST4 Tennis was introduced by Tennis Australia to give people a quicker (and possibly more exciting) way to play tennis. According to Tennis Australia's website, "Designed with the time-crunched player in mind, the FAST4 format means that anyone, anywhere has time for tennis."
What are the rules?
FAST4 Tennis encourages lightning-fast play, with sets won when one player reaches four games, rather than the usual six or seven. Each set generally last around 15 minutes, even best of 5 sets matches generally not lasting any longer than 75 minutes! Players are not allowed to sit down between change of ends and play must resume within 60 seconds of the previous game finishing. Other rules include a sudden-death point if the score reaches deuce in a game or 4 points all in the tie-break and play on for all service lets!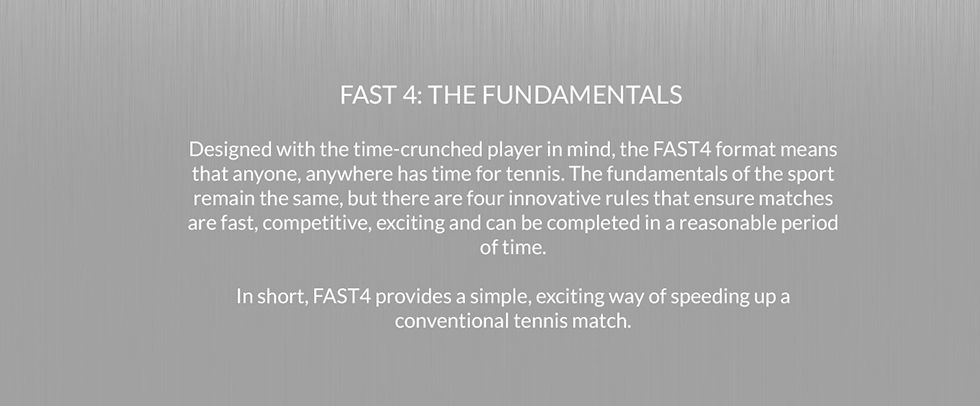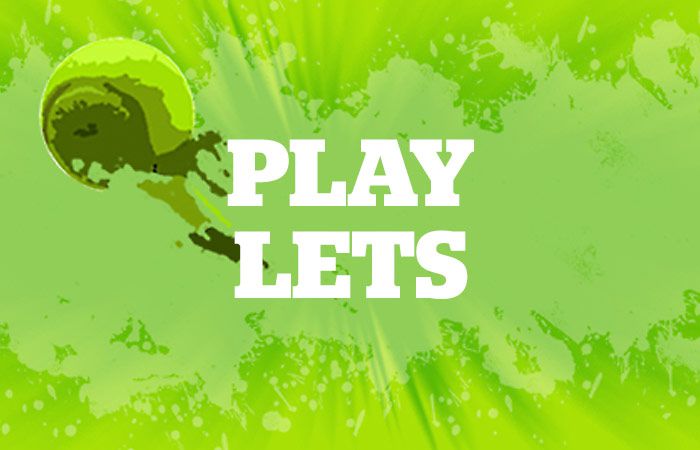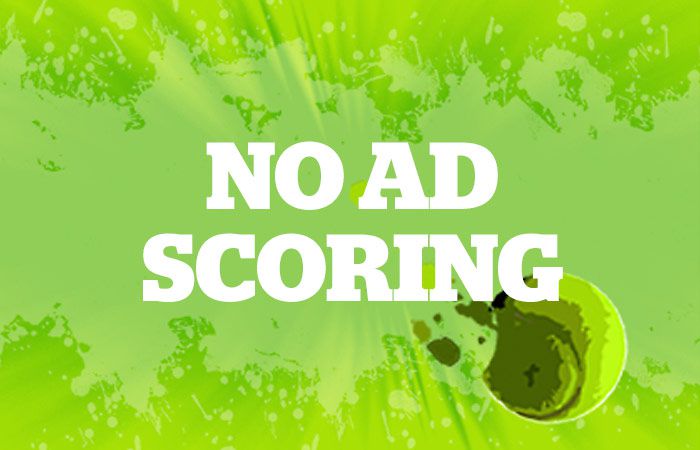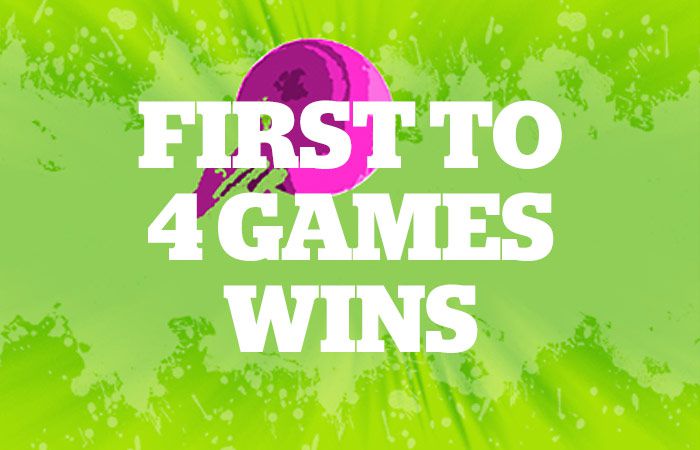 If you're interested in putting your name down for this exciting new competition please contact the Morningside Tennis Centre or register your interest here!