Entries are closing today – QCLTA Annual Club Championships
The Draw is likely to be ready Friday 20th May.
2016 QCLTA Annual Club Championships –
Sunday 22nd and Sunday 29th May 2016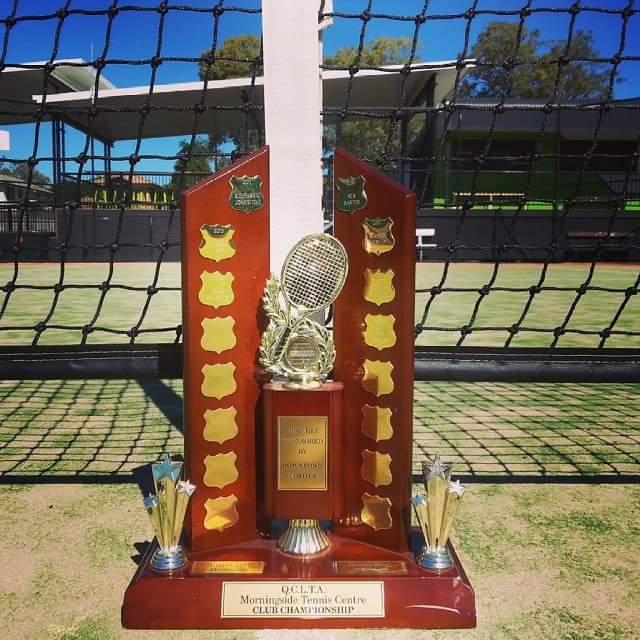 Last years event was a huge success with over 120 players taking part and some fantastic tennis in every event. Players in the Open Singles will be competing for the Greg Fox & Brenda Dale Memorial Trophies. Past winners of this event include 16-time Grand Slam Champion Ken Fletcher, US Open Semi-Finalist Rod Frawley and many, many more of Queensland's best players from over the years.
2015 Open Women's Singles Champion – Ruth Storrs
2015 Open Men's Singles Champion – Ken Barter