Thank you for playing the 2017 QCLTA Annual Club Championships – See all the results here
Thank you to all our members that played in this years
QCLTA Annual Club Championships.
It was a wonderful tournament and we hope to see you all again next year.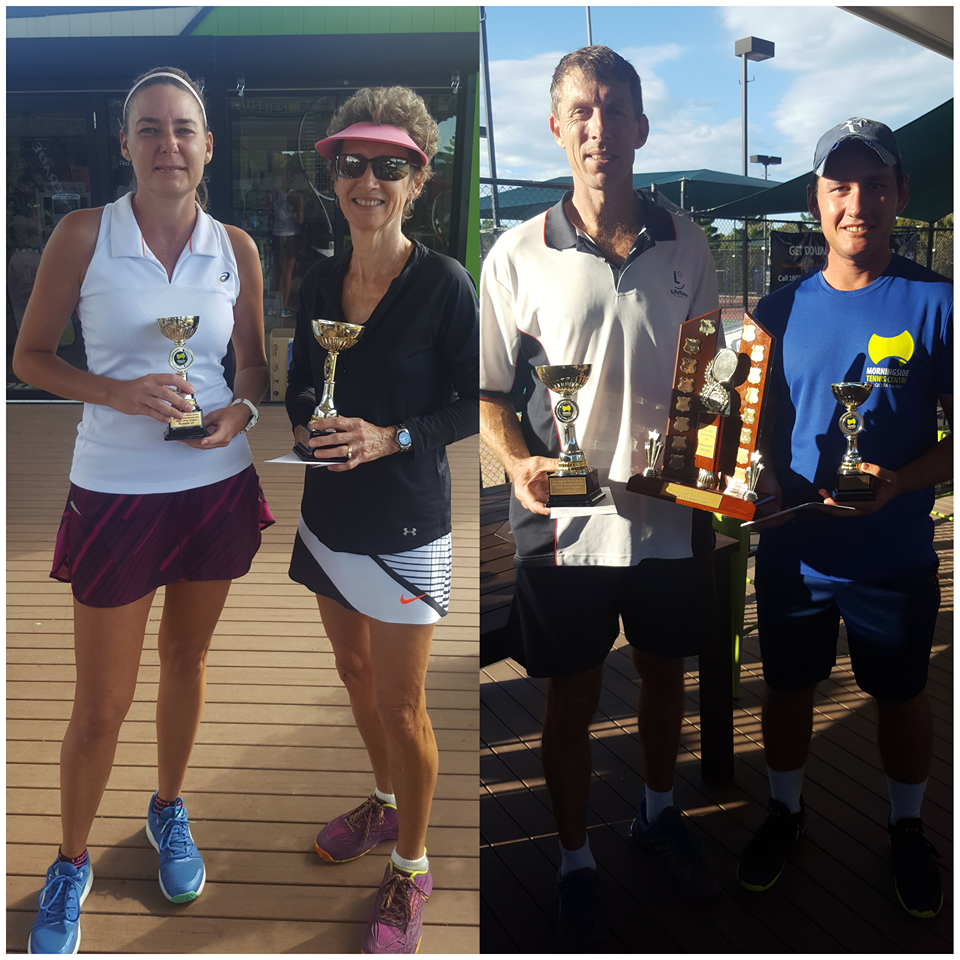 Last years event was a huge success with over 120 players taking part and some fantastic tennis in every event. Players in the Open Singles will be competing for the Greg Fox & Brenda Dale Memorial Trophies. Past winners of this event include 16-time Grand Slam Champion Ken Fletcher, US Open Semi-Finalist Rod Frawley and many, many more of Queensland's best players from over the years.